From Beats to Blockbusters: It's Nique Elevates your heart via "Vroom"
Revving engines, pounding beats, and a surge of adrenaline. Welcome to the world of It's Nique, where music meets blockbuster vibes in an electrifying fusion that will elevate your heart. With his classy tunes and deep raps, this talented artist takes you on a wild ride through his latest release "Vroom." Get ready to buckle up and join us as we dive into the thrilling journey that is It's Nique's music. From beats to blockbusters, let's explore how he captivates audiences with every rev of the engine!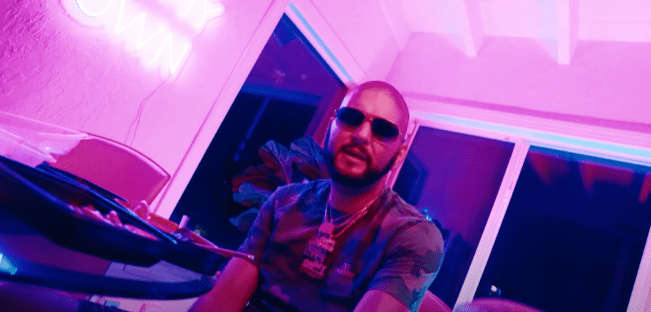 It's Nique's Classy Music
It's Nique's music is the epitome of class and sophistication. From the moment you press play, you are transported into a world where smooth melodies and clever lyrics reign supreme. His unique style effortlessly blends elements of hip-hop, R&B, and soul, creating a sound that is both timeless and contemporary.

With each track, It's Nique showcases his impeccable artistry. His velvety voice glides over lush production, leaving listeners mesmerized by every note. Whether he's crooning about love and heartbreak or delving into social issues, his lyrics are thought-provoking and relatable.
Nique's Raps are Deep and Rocking
Nique's raps are a force to be reckoned with. With his unique blend of deep lyrics and rocking beats, he has managed to carve out a niche for himself in the music industry. His words have depth and meaning, resonating with listeners on a profound level.

One thing that sets Nique apart is his ability to tackle sensitive topics in his raps. He doesn't shy away from addressing issues like social justice, mental health, and personal struggles. Through his powerful storytelling, he brings these subjects to life and prompts listeners to reflect on their own experiences.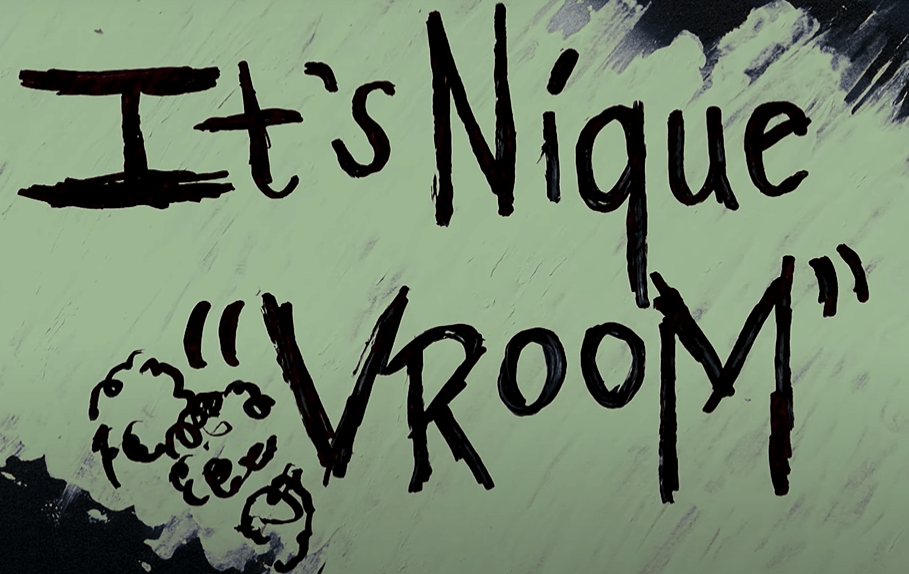 "Vroom" – A Rocking Music Video by It's Nique
When it comes to music videos that capture your attention and transport you into a world of excitement, It's Nique's "Vroom" is an absolute standout. This electrifying video takes the viewer on a journey through stunning visuals and high-energy performances, leaving you wanting more.

From the opening scene, "Vroom" grabs hold of your senses with its vibrant colors and dynamic camera angles. The fast-paced editing keeps you on the edge of your seat as It's Nique effortlessly moves from one captivating shot to another.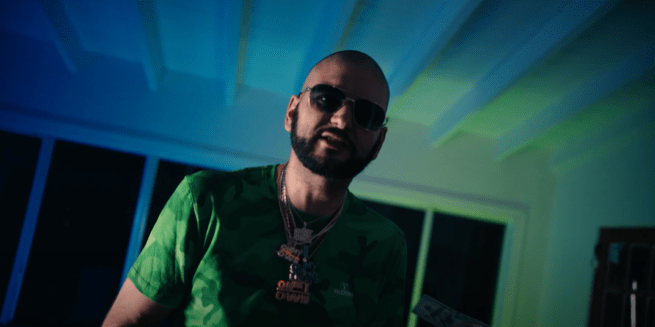 Conclusion
It's Nique is an artist who knows how to captivate his audience with his classy music and deep, rocking raps. His latest release, "Vroom," takes things to a whole new level as he delivers an electrifying performance that will elevate your heart rate.

With its infectious beat and catchy lyrics, "Vroom" instantly grabs your attention and keeps you hooked from start to finish. The music video adds another layer of excitement, showcasing It's Nique's creativity and talent as he brings his vision to life on the screen.
Tags: