Do Social Media Shares Help YouTube Ranking? Yes, But Not Always!
If you thought that simply sharing your video on social media helps you get a better ranking then sorry to burst your bubble, it doesn't work like that. The answer is it depends, and simple social media shares do not help youtube ranking directly; however, it does help you in many ways, which we will discuss later in this article. We will also discuss the factors which affect the extent to which social media shares affect rankings.
Is Social Media a YouTube Ranking Factor?
As I stated earlier, while many rightly conclude that social media does not directly affect video SEO, it correlates with the elements that influence Youtube rankings, and also case studies proved so. (I will reveal a few of them later on).
Also, YouTube in the past confirmed (at a VidCon conference) that they use shares, links, and embeds for Trending videos.
They confirmed that when talking about the Trending tab, but there's no doubt – and you will soon find out why – shares are a ranking factor everywhere on YouTube: whether it is trending page, search, home feed, suggested videos and so on…
The 2 main reasons why Social media shares help YouTube ranking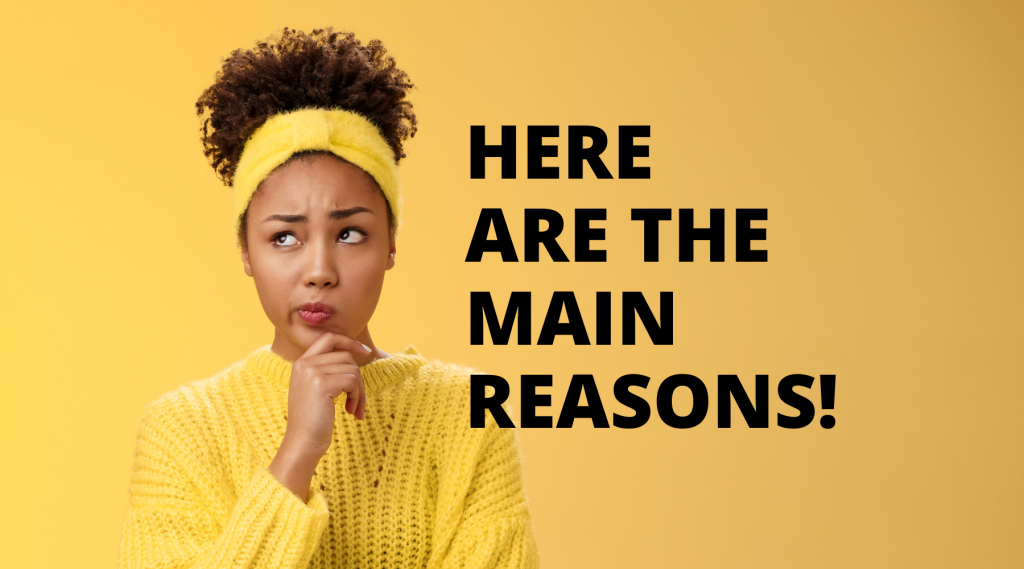 There are many reasons why YouTube algorithm does take into consideration shares as a ranking factor.
Social media shares bring traffic to YouTube from external sources. This is highly valuable to YouTube (as any other platform) because any app or site's goal is to get as many visitors as possible. Hence, social media shares can potentially "recruit" and bring new people to YouTube. And that's what YouTube wants: people to spend time on their site.
Social media shares mean that people liked your video so much that they decided to share it with friends, family and followers. It's a strong signal of engagement, the strongest one of the likes, comments and shares.
How Does Social Media Connect with Youtube Ranking?
Although social media is not a main ranking factor*, it has a link to ranking your YouTube video.
These links strengthen the factors that YouTube considers when ranking a video. You can embed those links in mass sharing on different social media sites available on the internet. The more you share helpful content across social media, the more your audience will likely share the posts with their friends and followers, increasing your video content visibility and ranking of your video. Youtube values quality links and deems them a part of the ranking factors. 
Social media shares are not a main ranking factor* but they can amplify the ranking factors that Google DOES consider and help you get a better ranking for your video.
*Main ranking factors are video performance (audience retention mostly) and channel authority. Keywords play a role too when it comes to YouTube search.
Case studies confirm that YouTube sharing affects ranking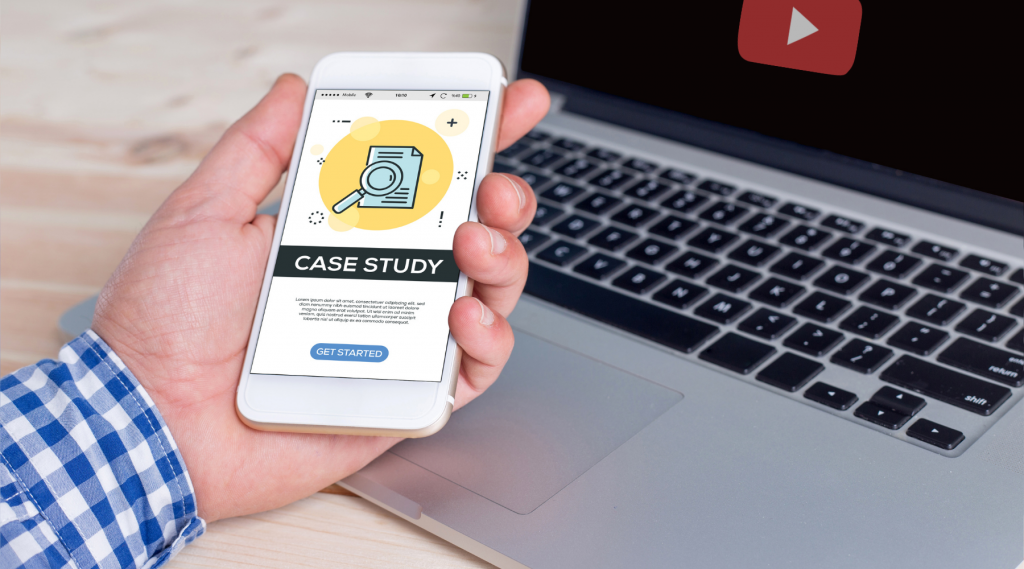 Few case studies actually confirmed that how much a video is shared on social media such as Facebook or Twitter has a positive impact on the views and rank of a video. The most popular one is the one by Backlinko, which analyzed over 1 million videos and found out that "Shares have a strong correlation with higher rankings on YouTube".
"The number of shares a video generates is strongly tied to first page YouTube rankings."
What makes a social media share a good share?
As I said earlier in the post, not any social media share is a game-changer else it would be way too easy to trick the algorithm. These are a list of the factors that make a social share a ranking factor
The social media where the video was shared. Facebook is the king, Twitter and Pinterest are good sources too. Other social media shares do not seem to have any strong influence.
The content around the share. Simply sharing a link won't make that much of a difference. If the share is part of a curated post that includes content such as text and images, it will be more relevant and noticed by YouTube.
The engagement. If people like the post or most importantly click the link to play the video, the share has a stronger impact on the rankings.
Does buying YouTube shares helps to rank a video?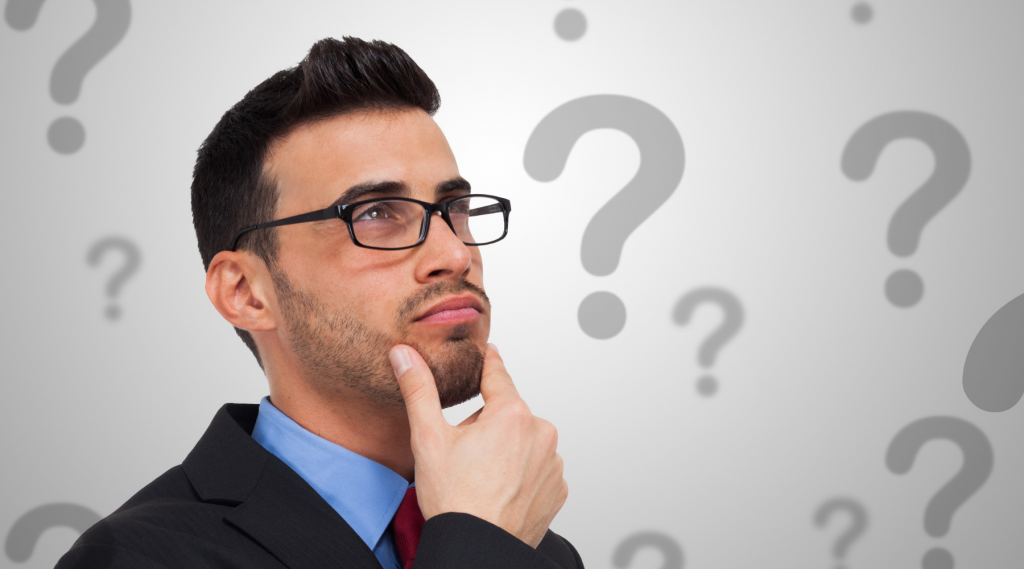 As I mentioned above, it depends – else it would be way too easy to trick the algorithm. It can make a positive impact as long as you are buying quality shares that meet the previous requirement. So possibly on Facebook and shares where the link of your videos is included in rich content posts that will therefore be indexed on Google too and provide a long term social signal or backlink.
Buying hundreds of cheap shares which are automatically created by software won't have any impact on ranking – and I had to learn that the hard way.
Try to get social media shares naturally!
Since there is a correlation here between the ranking factor and sharing content in social media, your ultimate goal should be to get shares naturally. If you create good quality and great content, it will be most likely to get viral on social media, and people are probably going to like it and share it — which does boost your rankings and also drives more traffic.
Create high quality content and content that brings strong emotions to the viewer, things that will trigger the sharing of the video. Data suggests also that shorter videos are more likely to be shared, so in that case, a 90 seconds video is better than a 10 minutes one.
Studies also suggest that video content performs well via social and is the most shared piece of content out of posts, images and videos. This is exactly why businesses always share their latest videos again and again across Twitter, Facebook, LinkedIn. So really, it's about getting it started and then social media viral effect will take over, bringing more views and more ranking to your YouTube video.
Tags: