Where can I Share my YouTube Video?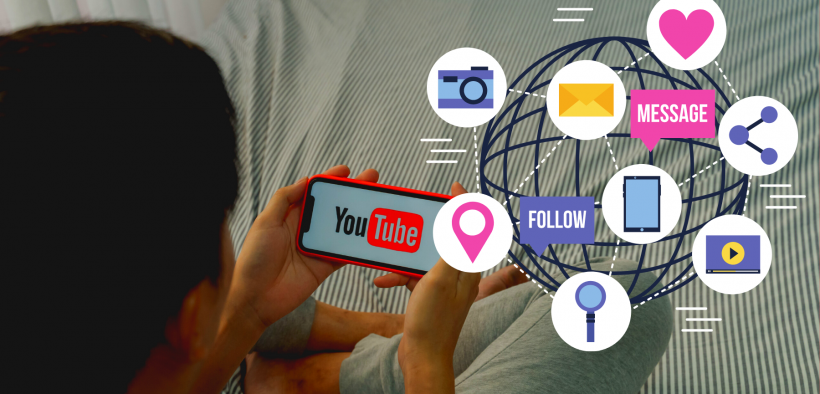 If you are confused about where to share your YouTube videos to gain more popularity, you are not alone. There are many places available on the Internet where you share your YouTube videos to get more views and subscribers and connect to the targeted audience.
What to do before sharing?
Before sharing your video, first, make sure you get the correct type of URL. Not the very long one, but the one created by YouTube exactly for sharing purposes. You do this by getting the shareable link from your YouTube video, which is shorter and user friendly.
If you want to take it further, customize your URL based on user-friendliness and its content. It will be more catchy and attractive so people will click more. This way, whoever is interested in your video can remember its name and understand its contents just by seeing the URL if it makes sense. Instead, if the URL have too many random alphabets and numbers included there, it makes it look complicated.
How to share a video?
Follow these steps to know how to share a video on youtube
If you are watching a video on Youtube, then you will see a Share icon under the video. Click it.
After that, a window will appear, with different options to choose from, and select the platform's option to share your video like Youtube, Social networks, Email, Community posts, Copy the link, etc.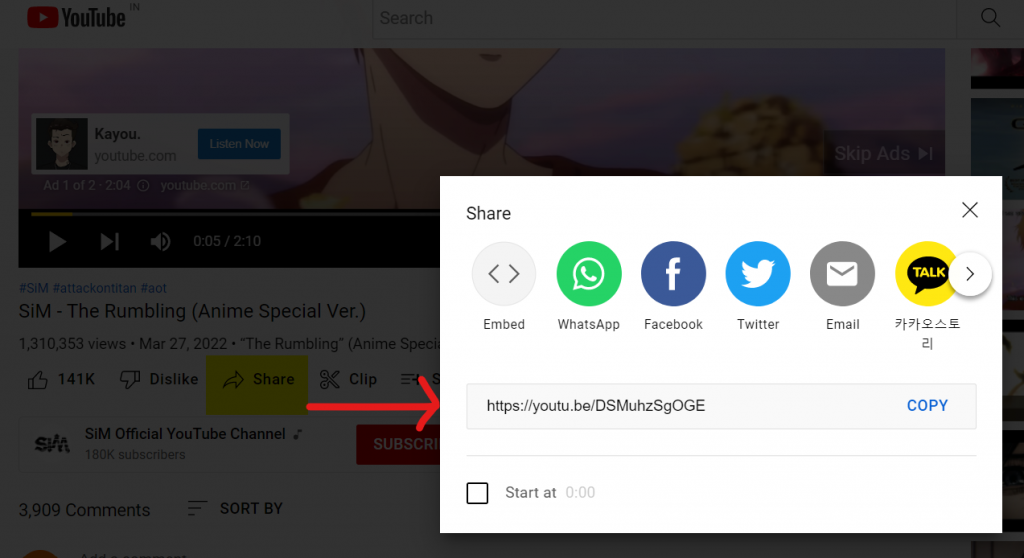 Where to share my video?
The oldest and still most effective way to share your video is via email. According to research, more than 62% of marketers agree that email promotions are still worth the investment. However, this is not the only option. There are many websites available where you can share your video and you do not need an email list. You can target anyone who happens to come across your page or post.
Best websites and social media platforms to share your video
Sharing your video on social media can highly impact your video to get more views on Facebook, Twitter, Instagram. However, there are some things you need to keep in mind is like it should not violate any rules which have been set for the particular platform—customized it to the correct size and shape to fit the particular platform's screen to look attractive and create an appealing pitch to pique people's interest to check out your video. 
So there are many websites to share your video, out of which some top websites to share your video to get more engagement are
Facebook
Facebook is the largest social networking website available. So, create a Facebook account, or if you already have one, then share your video on this platform, and with a bit of luck, your video can spread throughout all over the Internet and become viral.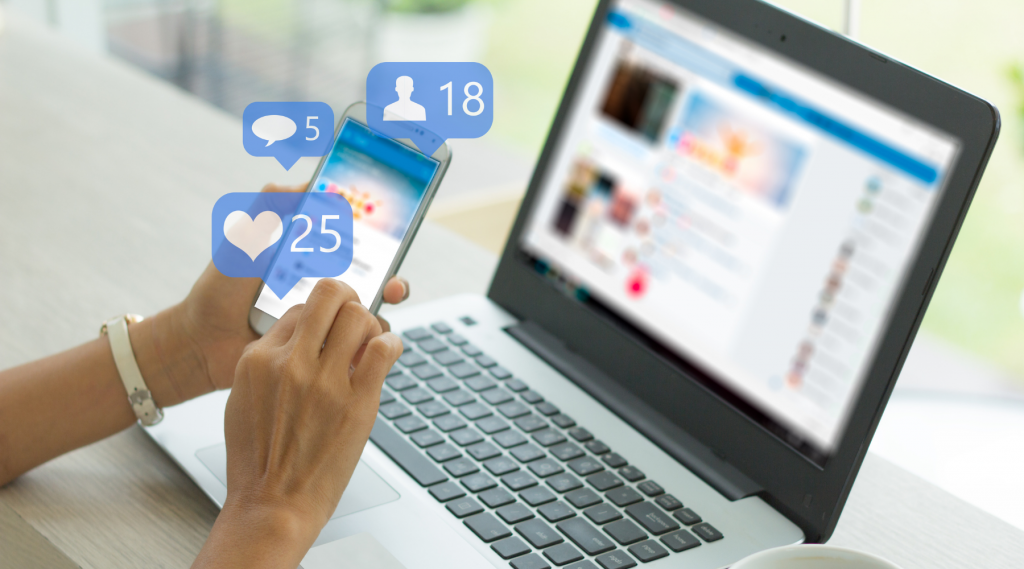 Twitter
Twitter goes along with Facebook and Google+ as some of the best websites for sharing your video. Create your video link, and then share that link on Twitter. You can also share the link to the video directly to Twitter so that viewers can click on the link and can access your video directly.
Tumblr
Tumblr is a social blogging platform that few businesses use effectively. Posting your video on a Tumblr account has the potential to bring in thousands of reblogs and shares, and you can engage with more viewers.
LinkedIn
LinkedIn is a website that is very popular in terms of work and professional sectors and business. So, posting your video on this site can encourage LinkedIn active users to become viewers of your video.
StumbleUpon
Submitting a video to StumbleUpon or sharing your video on StumbleUpon can increase your youtube views. Whenever a user clicks the stumble button, it means their interests match the specifications of your video, and they might want to see your content.
Instagram
Instagram is not for longer videos so, you can create an image with templates to look more attractive than links to your blog post or video page on youtube. 
Pinterest
Pinning a video on Pinterest adds your video to the active list of pins, encouraging your users to watch your video through the pin. So, if you don't have a Pinterest button on your social sharing menu, you should add it.
Niche related Sites
If you have affiliates in the industry with the same content, you can also encourage them to promote your video. So, use affiliates for promoting your video.
Reddit
Reddit is a unique forum on the Internet with millions of users, which is a perfect opportunity to reach many users and share your video.
Tags: