14 Computer Hacks You Probably Don't Know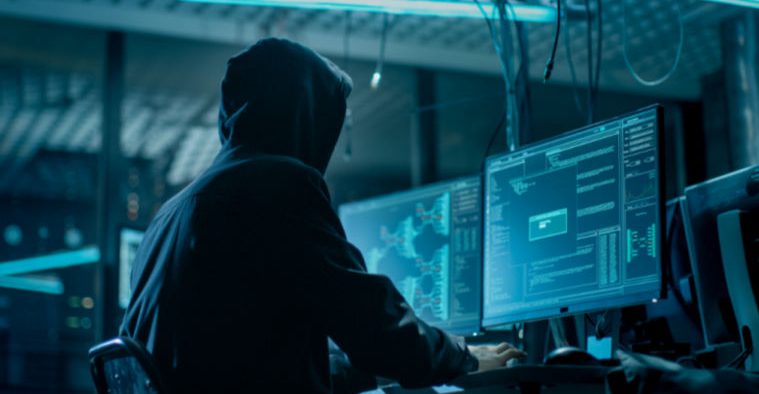 There are mainly three types of computer users: those who use their mouse, those who use their keyboard, and those who prefer talking to Cortana or Siri. Whatever category you fall into, you can't deny the immense utility of specific shortcuts and hacks that reveal previously unknown possibilities in your computer. These clever hacks enhance your everyday computing experience while also increasing your productivity and security. We compiled a list of 14 computer hacks that will be extremely useful to anyone who uses a computer for fun or business!
Pressing Ctrl + T opens a new tab: On any browser, it will open a new tab if you press these shortcuts.
Before going to a PC expert, ask Google about any problems you're having so that you can solve them by yourself and save some money than directly going for an expert.
Instead of using a calculator for currency conversions, use the Google search bar. Google is there for every help of yours. So instead of searching for a calculator, use Google for currency rates.
When in airplane mode, a laptop and mobile battery charge faster because it blocks the data and most of the productive applications running in the background and saves data and battery for better performance, allowing the battery to charge faster.
Download any Google image automatically by holding down the Alt key and clicking on it.
Hide your IP address so that no one can see what you're doing. You can do that by installing VPN, which will hide your address.
Install "f.lux" to have your computer's screen brightness adjust automatically to its surroundings.
A clean desktop indicates a faster computer.
Determine who is stealing your wifi by Downloading "Who is in my wifi"
You can recover deleted files even if the recycle bin has been empty by using software called "recuva."
If you notice any of these indicators, your computer has been hacked.
Pressing Windows + C starts a conversation with Cortana.
Ctrl + Q close your web browser.
Ctrl + I convert the text style to italics.
Tags: