How to Add a Shorter Music Track to a Longer YouTube Video?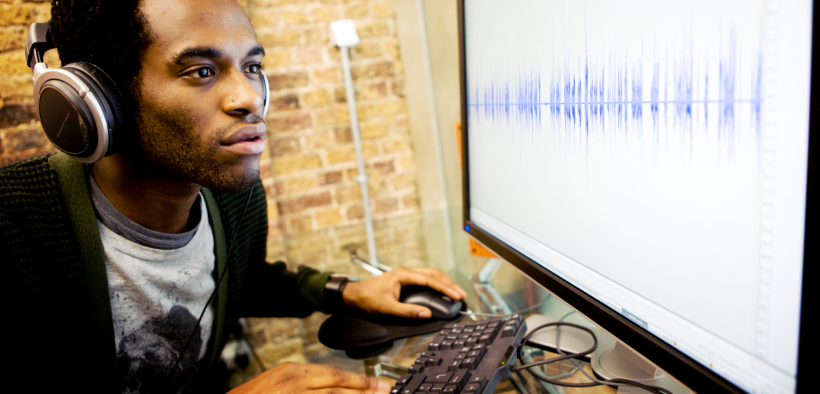 One of the most challenging things when working on a video is adding music to it. You've got your video which is perfectly made and looks great. But oh no! The video is longer than the length of your music track. Don't worry though, as we have a solution for you. You just need to figure out how to make your music track longer.
3 ways to add a shorter music track to a longer youtube video:
Lenght of the music track can be different from the length of your video. In this case, all you need is to know the right editing techniques so that you can fix the issue without your audience even noticing it. Here are 3 tips for you that will help you:
1. Loop music in your video
While adding the song, if your music is too short for the video then you need to loop your music in the video but also provide enough playtime to make the effort worthwhile. Then you repeat this process until your music track is as long as your video.
However, remember to use a crossfade effect to blend the music track at the beginning of every loop. This will make your track sound more like a single music track and the audience will not notice the editing that you have done.
2. Add more songs
If your video is too long then try considering adding different music to the video consecutively. Keep listening to the same music track over and over again during a long video might make the audience feel irritated. Adding different songs will solve your problem and will also make the video more engaging to keep the audience engaged.
Tips to find the right songs:
Gather all the different tracks that you think will feel good with your video. Play them together and with your video and see which one sounds the best and pick the best ones.
You also need to find out which track should be played before which part of your video. For example, you need an easy soundtrack in the video sections with vocals and in sections without any vocals, you need to use more engaging music.
After you have the right tracks with you, you just need to join them together. You can easily do it with your video editor. It will cost you a little bit of your effort and time but the end results will be much better.
3. Choose music of longer length
If none of the above methods works for you, then the only option you have is to choose music of a longer length to let it last for a longer period of time in the video. If you don't have enough time, you can find many free tracks from the youtube music library.